The central government has announced that the inauguration of the new parliament building will be held on May 28. Subsequently, controversies like "Savarkar's birthday on May 28", "President of the Republic not invited", "Central government not respecting constitutional rights", "President Draupadi Murmu should inaugurate the building instead of the Prime Minister" have become the talk of the town.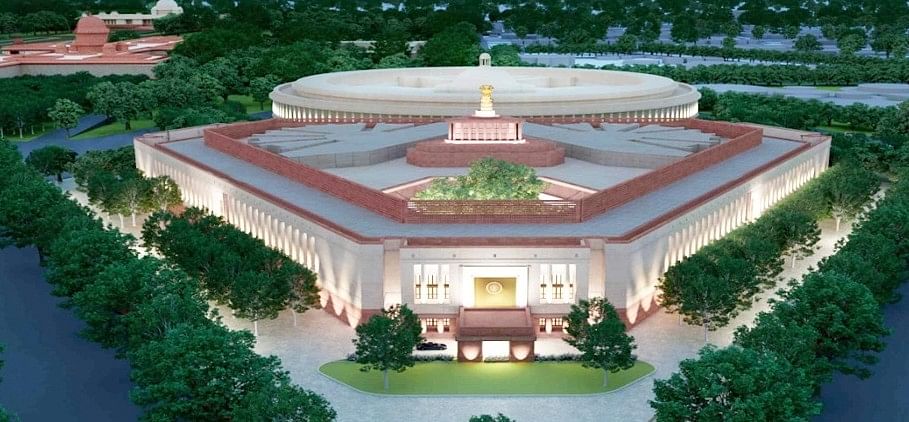 In this situation, Tamil Nadu BJP State Vice President Narayanan Tirupathi said, "The opposition parties are lamenting whether the Prime Minister can inaugurate the new parliament building, whether it is proper, the President himself should inaugurate it. In the Parliament, the President is the head of both Houses, and the President is the one who has the authority to call and adjourn the meeting of the Houses of Parliament, and they are reciting and insulting him because he is a tribal, and they are leaving a statement as if to convey something that no one knows so far.
It was Indira Gandhi who inaugurated the Parliament Annexe in 1975 and not the then President Pakrudin Ali Ahmed. Did the Congress marginalize and humiliate Bakruddin Ali Ahmed because he belonged to the Muslim community?
In 1987, the foundation stone of the Parliament Library building was laid by the then Prime Minister Rajiv Gandhi and not by the then President R. Venkatraman. Did the Congress exclude R. Venkataraman because he was a Tamil?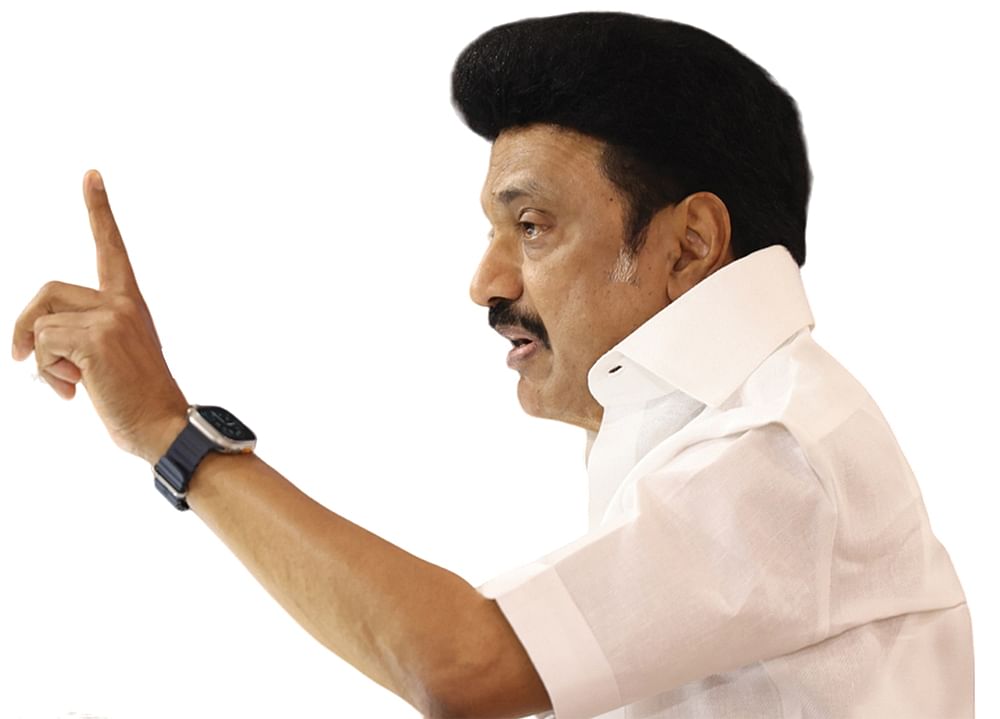 Remember that during the last DMK regime, the new Tamil Nadu Assembly building was inaugurated on March 13, 2010 at Omanturar House in the presence of then Prime Minister Manmohan Singh and Congress President Sonia Gandhi. If the new Parliament building is to be inaugurated by the President, the new Assembly building should be opened by the Governor or the President of the day… Why were the Prime Minister and the Congress Party President invited… Will the DMK explain why they insulted a woman President and a Governor belonging to the Sikh community on that day?
In Telangana, the new assembly and the new chief secretariat were inaugurated by the chief minister of the state, and those who kept their mouths shut when they did not invite the governor Dr. Tamilisai Soundararajan, who is the head of the state according to the constitution, now why are they opening their mouths and cheering when the prime minister opens the parliament building… a woman, especially a Tamil. Why did the opposition parties not question whether Dr. Tamilisai Soundararajan was excluded and humiliated by the state government?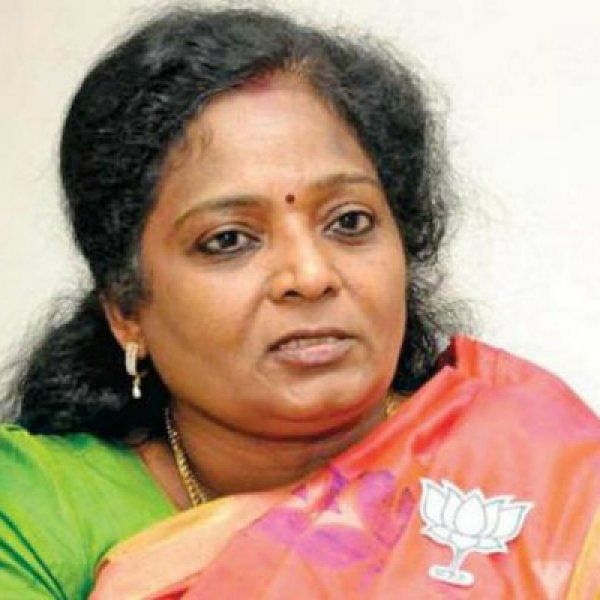 The Bharatiya Janata Party government is doing what is practical. It is strange that the opposition parties, who were making fun of the new parliament building until a few days ago, and the cheap politicians who were talking about building a new house for the Prime Minister, are raging today and teaching us a lesson about the Constitution.
Kattama said, "Abandoning the war-fighting politics of justice for themselves and injustice for others and promoting constructive politics will give excellence to the opposition parties."


If you want some motivation, then here is your way: Frases Positivas

Source: www.vikatan.com