Rajesh Gopinathan, the CEO of India's largest IT company TCS, has resigned. K. Krithivasan has been appointed as the next CEO of the company.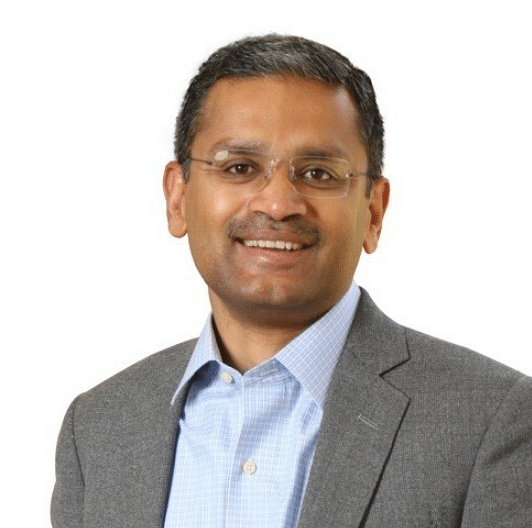 Born and brought up in Trichy, Rajesh Gopinathan has worked in various companies in the Tata Group since 1996. Joined TCS in 2001 from Tata Industries. In 2013, he was promoted to the position of Chief Financial Officer of the company.
Cyrus Mistry was removed as the chairman of Tata Sons when a dispute arose between Cyrus Mistry and Tata Sons. N. Chandrasekaran, who was then the Chief Executive Officer of TCS, was appointed to that responsibility. Rajesh Gopinathan has been appointed as the Chief Executive Officer of TCS.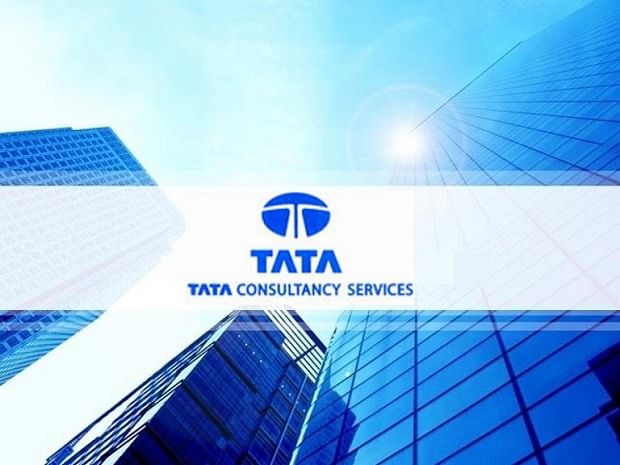 In February last year, his tenure was extended for another five years. It was expected that he would continue as CEO till February 2027. But Rajesh Gopinathan resigned from his post yesterday (Thursday) shocking everyone. The TCS employees were shocked to hear this news.
During his tenure, TCS shares have risen 156%. TCS's revenue has grown by 73%.
Although Rajesh Gopinathan has resigned from TCS, he will remain with the company for the next six months. It has been announced that he will be in this position till the coming September as he has to hand over all the work and guide the next person in charge.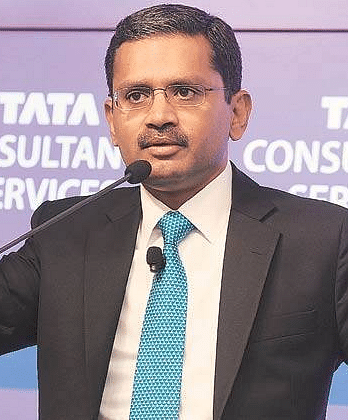 Talking about his resignation, Rajesh Gopinathan said, "This change will not be a big problem for TCS. I don't have any plans at the moment. Going to stay with family for some time. There is no such thing as a perfect time to quit a job. I have already spoken to the TCS leadership about my decision to resign. Now, only if I leave will the next CEO get a full financial year.
So far I have written a resume only once in my life. Not thinking about what's next. Thinking about people driving a car when we walk down the road is different from thinking about people walking down the road when we drive a car ourselves. I don't like consultants when I'm the CEO. But, now even I can become the best consultant in the world" he said.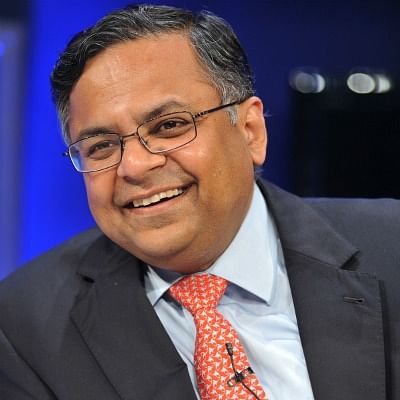 "Gopinathan's role was crucial to the growth of TCS. He has performed well since his tenure as Chief Financial Officer. He has laid the foundation for the next stage of development of the company," Tata Sons Chairman N. Chandrasekaran said.
TCS has a market capitalization of Rs 11.74 lakh crore. His salary is Rs.25.75 crore. Gopinathan holds 2,760 TCS shares. Motilal Aswal predicts that his ouster will not cause a big fall in the share price and will increase the share price.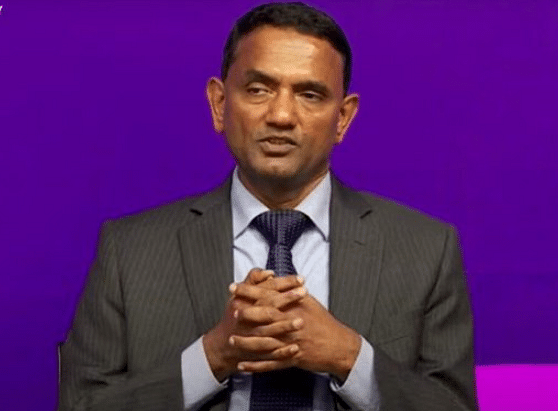 Currently PFSI in TCS. Krithivasan, who is the International Head of the (BFSI) division, will take over as CEO of TCS with immediate effect. Born in Trichy and educated in Chennai, he joined TCS in the year 1989 and has held many important responsibilities in TCS for 34 years.
In TCS, one Trichikaran has gone and another Trichikaran has come.


If you want some motivation, then here is your way: Frases Positivas