After the hits of "Manadu" and "Vendu Taninatha Kadu", Simbu starred in the film "Pathu Thala".
The film is a Tamil remake of the Kannada hit 'Mufdi'. However, Krishna has directed the film with a completely changed screenplay and different character design, taking only the motif of the original version. The film about sand mafias is expected to hit the screens on March 30.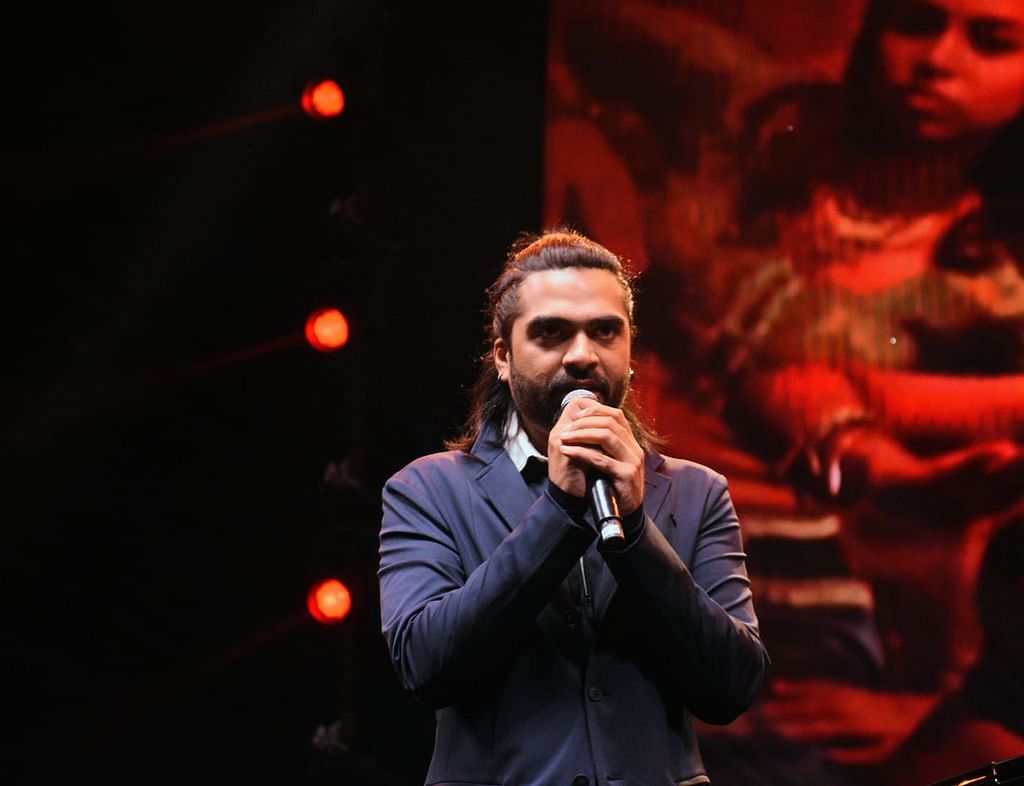 It stars many actors like Gautham Karthik, Priya Bhavani Shankar, Redin Kingsley, DJ Arunachalam, Kalaiyarasan, Director Gautham Vasudev Menon. Praveen KL has edited the film. AR Rahman has composed the music for it.
The music and release of the film was held today in Chennai. Actor Simbu spoke passionately on the festival stage. Starting with his fans, he opened up about the film and his spirituality. Its collection is here…
"Pattu Thala" hero Simbu said, "Hello to God. Hello to Tamil and Tamil land. Hello to all the fans who are the reason why I am standing here. I thought only one thing when I came. I should not cry today. I will cry when I see a small sentimental scene. But I think that I should not cry today. "The reason is that I should not cry in front of you fans. You should be happy. I have been to the same Nehru Stadium many times. Then I have only seen the crowd of fans for other actors. But now I am so happy to see all my blood," he said about the way the film 'Pathu Thala' was made.
"It was at the time when I was saying, 'Let's go to God. We don't want to film', Gnanavel Raja said, 'Stay at home, don't come.'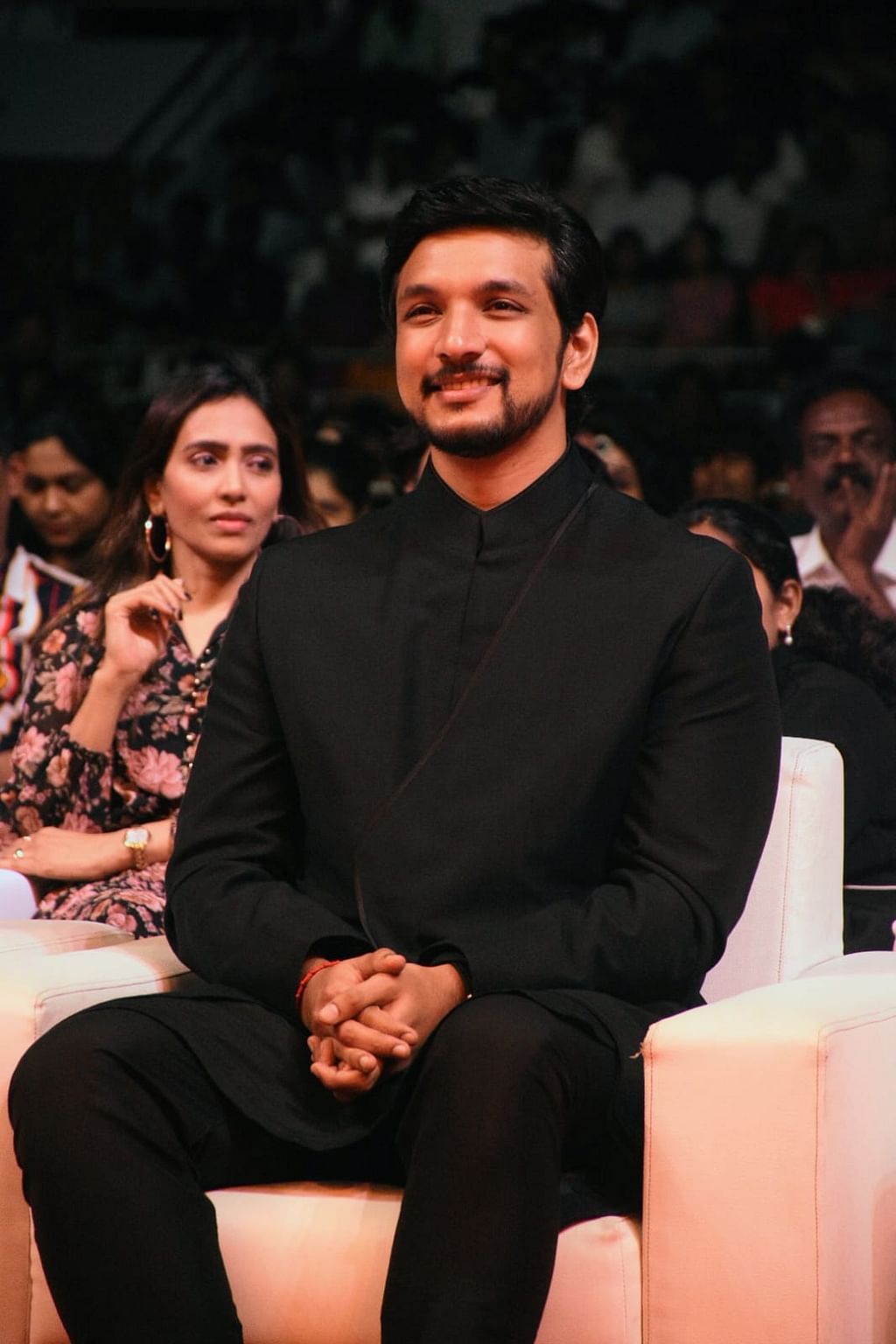 Another major reason for this is Gautham Karthik. Generally people are here to knock. No one to knock. It was the fans who knocked me down. Gautam is the golden boy. Hats off Gautham. Whether this film is a success for me or not, I want it to be a success for Gautham.
When Gnanavel first called me for this film, I was shocked. That's when 'Transformation' happened. Krishna came and asked him to take the body. I know how hard it is to lose every kilo. He will tell you, but for waiting, write immediately. Simbu weighed. He won't come to the shoot anymore. Then we did a photo shoot. I was like a school boy. I asked myself, 'Can't you lose weight again for our fans?' That's why I put on weight again and reduced it.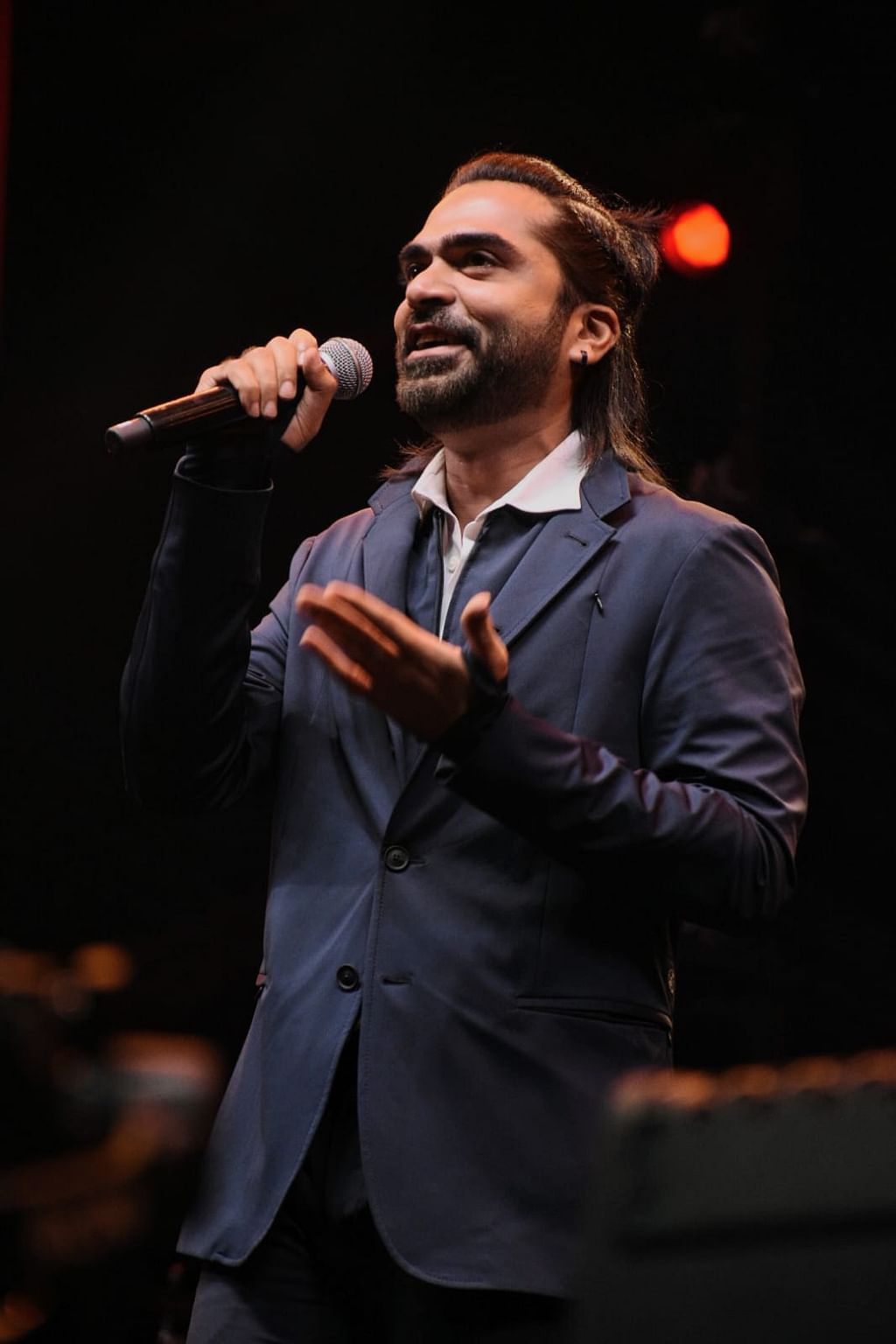 I have no partner in this film. My supporters are fans. I don't have a partner in film, I don't have a partner in life. My Godfather Rahman sir. I don't know how to thank you. I will not tarnish his name as his disciple. You have told me a lot spiritually too, Rahman sir!" said director Krishna and his quiet speech.
"Thanks to director Krishna. The film 'Tham' should have been made then. But, if it had been made then, only 'Oddha Thala' would have been available. Now it is 'Pathu Thala'. Till now, my father and mother did not come to any audio launch. But the reason why I came today is because of the fans.
At the recent 'Conference', 'The forest was burnt down', everyone said, 'In the past there will be a fire to talk about everything. You say it is not now. Correct. I was in trouble. Then I am my partner. Who has left my fan? That's why I don't talk like fire. You praised me in the films 'Manadu' and 'Vendu Taninthana Kadu' and put me in a big place. How can you talk like fire? Only the servant can speak. That's what I said then and now. There is nothing to talk about, everything is action!" He made some requests and promises for the fans.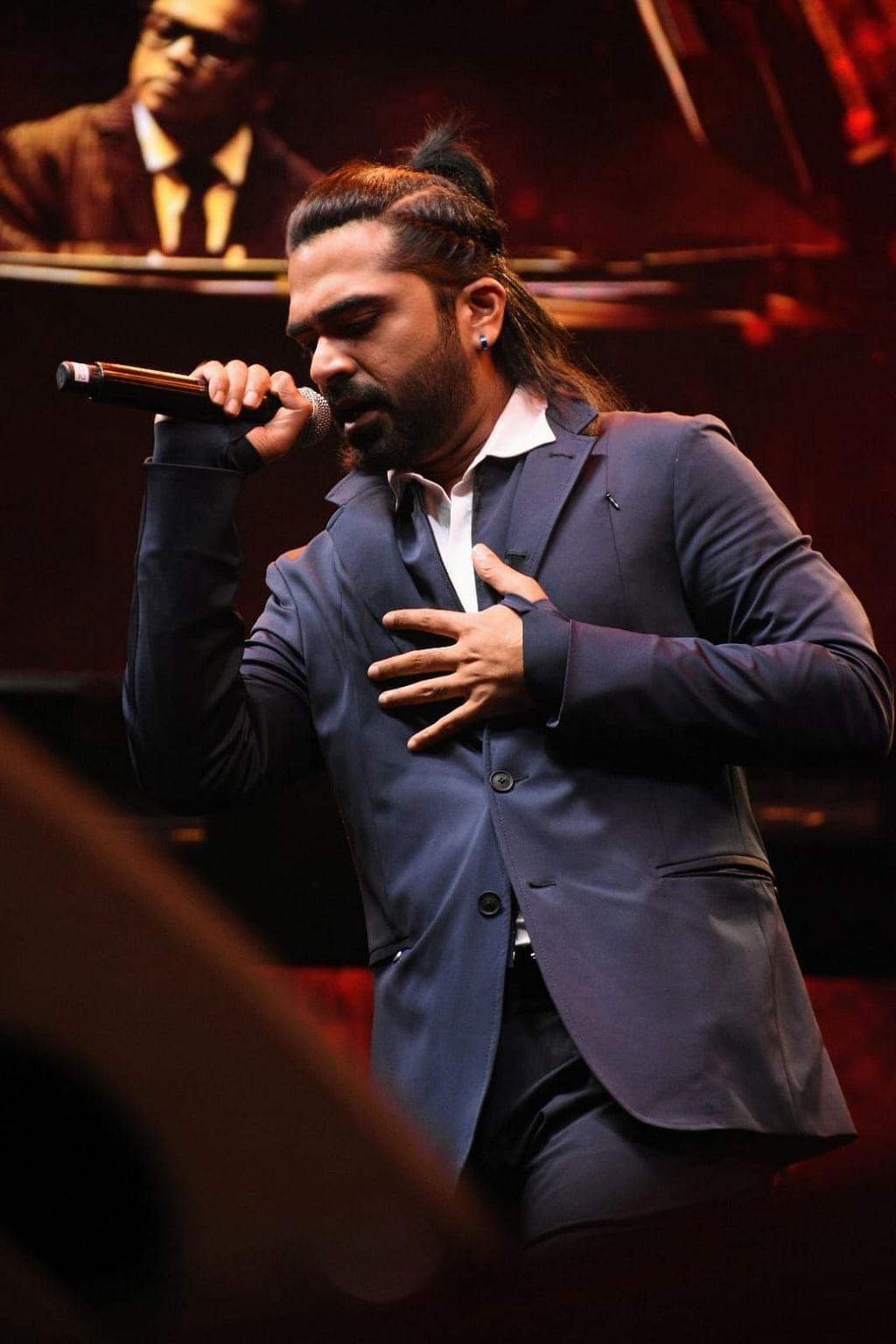 "Every day is a 'Transformation' for us. Not only for me, but for everyone. From now on, you fans should be happy. I will take care of the rest. Don't go on Twitter and say, 'My leader is like this, won't he come like this?' Put it on and enjoy it in AC room. I have come, I have come in a different way. I will not let you down. I will never let you down. I will definitely act like Tamil cinema is proud. I say with confidence. Don't give up your individuality for anyone. " sang 'Loose Girl' and moonwalked across the stage.


If you want some motivation, then here is your way: Frases Positivas

Source: cinema.vikatan.com