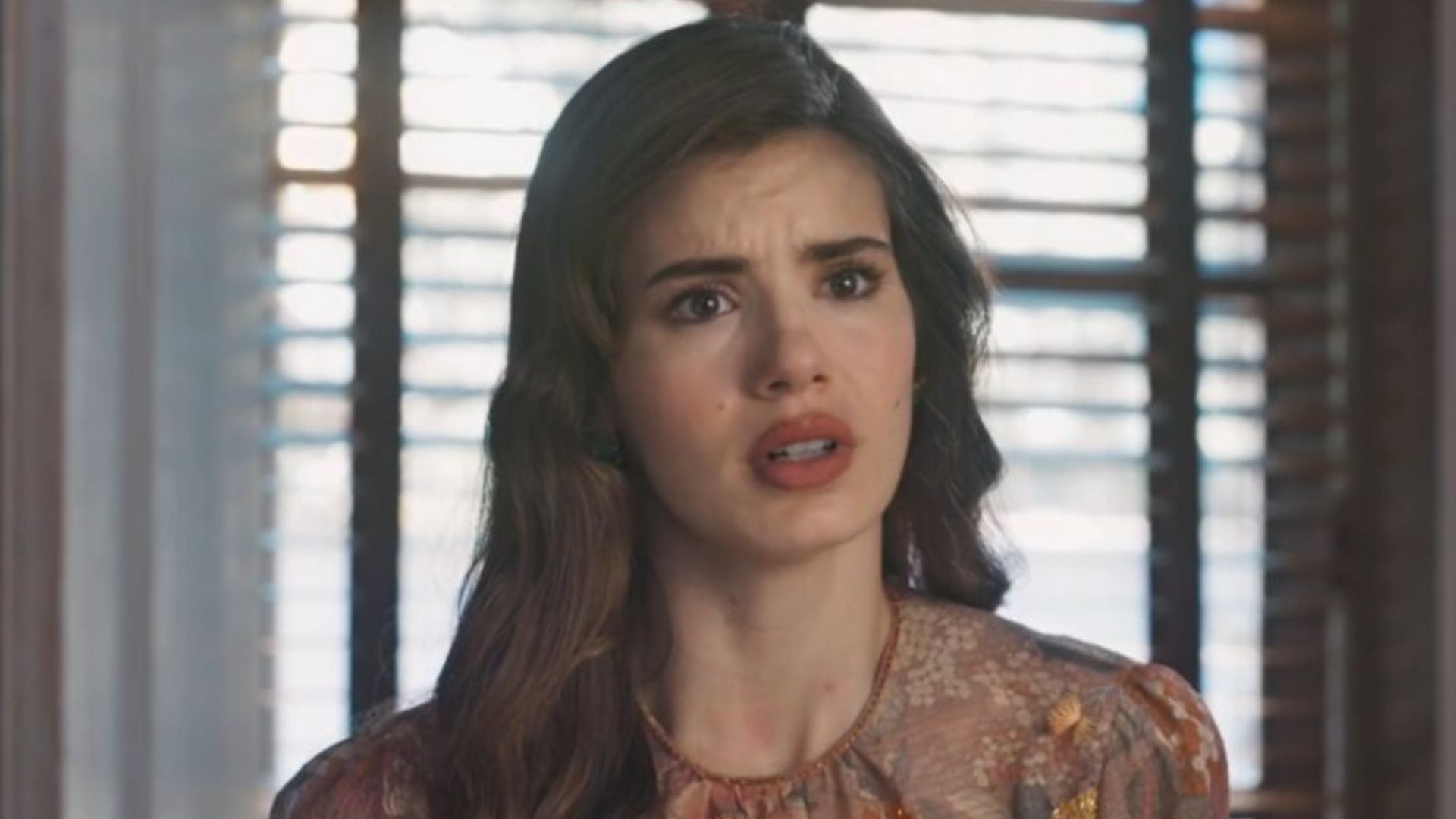 Below, read the transcript of the Perfect Love video. In the next chapters of the soap opera, Marê will suffer harassment:
The snake there will be moments of suffocation in Perfect love. The girl will be harassed by Gusmão, and Orlando you will be out of your mind. Come with me and I'll tell you everything that will happen in the chapters from May 29 to June 3 of Globo's six o'clock soap opera.
In the episode of Monday, May 29, Gaspar promises Gusmão a big job if he agrees to fire Marê. Orlando's girlfriend comments with Julius who fears that his rivals will attack Gusmão and Iolanda. Later, at the hospital, Orlando praises Adelia's work as a nurse. Iolanda disguises to Marê about Gaspar's visit to the tailor shop. Meanwhile, Anselmo manipulates Lucília and Veronica. In the end, Gaspar tells Gilda that Gusmão will fire Marê.
On Tuesday, May 30, Gaspar celebrates Gusmão's decision. Gilda, in turn, decides to accommodate civil servants in hotel staff rooms. Later, Lucília hears when Marê tells Orlando that she will resign from the tailor shop. Obsessed, the girl's ex-stepmother assures herself that she will conquer the doctor. Meanwhile, Júlio warns Marê about Lucília and Gilda. At the very end, Veronica tells Anselmo that she will not forgive his betrayal. At the same time, Júlio confronts his mother about her relationship with Anselmo.
In the following chapter, on Wednesday, May 31: Júlio confesses that he feels humiliated by Verônica and Anselmo's relationship. Violeta has an idea to unmask Lili in front of Camilo. Later, Anselmo gets angry with Veronica because Júlio discovered their relationship. Already Is rich suggests that the lawyer try to understand the mother. At the end of the chapter, Gusmão attacks Marê, and Orlando is surprised by his girlfriend's delay.
Then, on Thursday, Orlando rejects Gilda, who declares her passion for the doctor. In the sequence, Lucília sees the villain suffering for the doctor. Meanwhile, Gusmão humiliates Marê. And soon after, Orlando rescues his girlfriend wandering down the road. Marê reveals that Gusmão harassed her, and the doctor revolts. At the same time, Marcelino regrets the absence of Marê and Orlando at the café-concert event. Candida suggests that Anselmo and the City Hall donate the cinema building to Érico. Lucília, in the end, uses Gilda to provoke Orlando, who confronts Gusmão.
On Friday, June 2, Orlando takes advantage of Iolanda's presence to demand Marê's salary from Gusmão. Iolanda, on the other hand, is suspicious of Gusmão's attitude towards the girl. Later, Lucília confesses to Gilda that she saw her with Orlando. Afterwards, the doctor's relative insinuates that the redhead might have chances with Marê's boyfriend. And at the very end of the chapter, Marcelino disobeys Friar Severus and enter the attic again.
To close the week, on Saturday, June 3, Marcellin has, once again, a vision with Jesus. Meanwhile, in another core, Veronica ends her relationship with Anselmo, and Érico supports her. Lucília, in turn, suggests that Gilda win Marcelino over to get to Orlando. Marcelino is hurt, and Marê says that the boy should never doubt his love for him.
Later, Júlio asks Verônica not to keep secrets from him. And in the end, Lucília and Gilda are nice to Marcelino during the inauguration of the city fountain. What are the two crooks up to this time? To know everything that will happen in Perfect Love, just access the TV news! I'm Luiza Leão and I'll meet you in an upcoming summary around here, see you later!


If you want some motivation, then here is your way: Frases Positivas