Professor Bohra used to say to Dr. Vashikaran, the creator of the movie "Endran", that "the story begins". Edappadi has overcome the obstacle before him to take over as the general secretary of ADMK. As the first notification, membership has been accelerated. Even though Sasikala and Dhinakaran have completely wiped out Panneer from the party, she is forced to carry out various reforms within the party.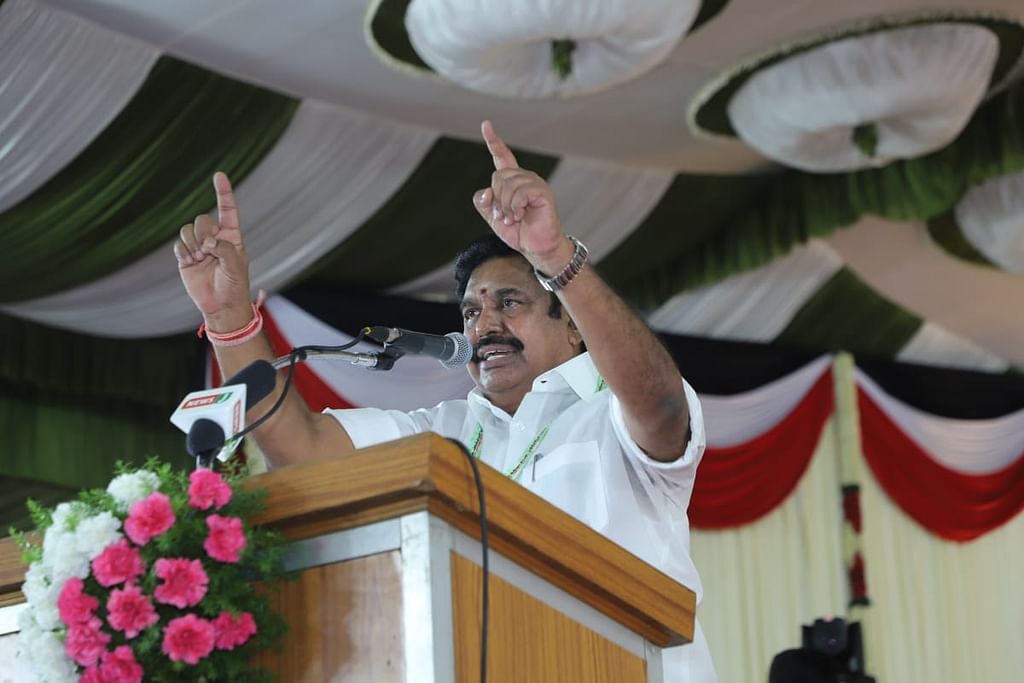 In this regard, we spoke to some of the senior leaders of the ADMK. "Edappadiyar has established himself as General Secretary after overcoming many hurdles. However, many seniors still see Edappadi as a district administrator like them. Many of them are people who have come to serve as ministers. Not only that, 'we all put Edappadi in charge together. He's the leader, right. For that, will he become a mother?' There are people who ask that. This trend may be normal for South district seniors.
But seniors from Kongu area who are close to him are of the same mindset. That is why none of the seniors cooperated properly in the Erode by-election. The budding MLAs polled 43,000 votes against executives. After Amma, MGR has stepped in as the third generation leader. But the party is still dominated by the second generation. They should be replaced and made into a third generation party among the executives as well. This will be a huge challenge for Edappadi."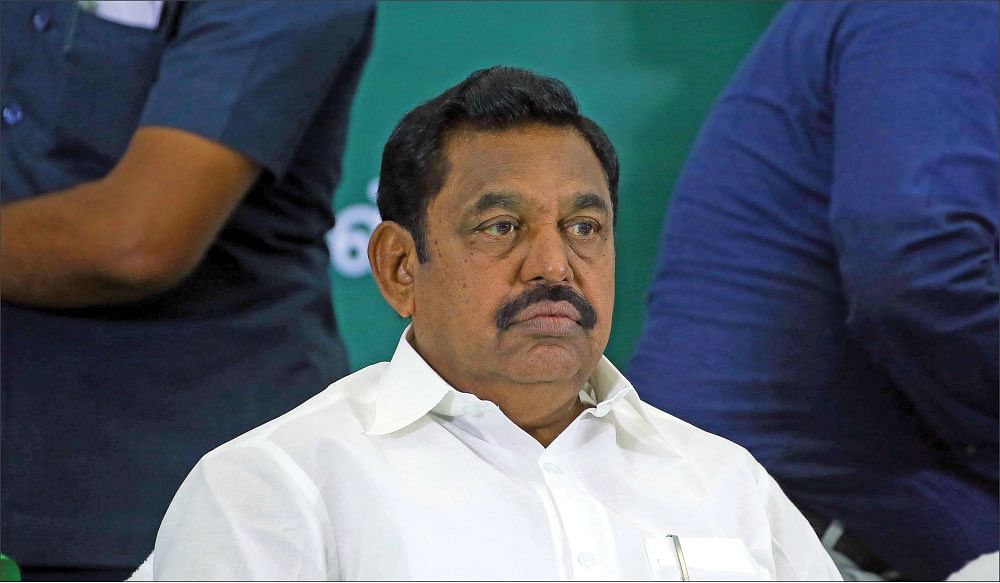 We then spoke to an organizing secretary. "When my mother was there, most of the time there was a situation where everyone had a single position. But today the same person holds more than 4, 5 posts in the party. If this is the case, how can the power of the party be decentralized? Amma will suddenly change the person who is the union secretary to the district secretary. That is why we were bound to him.
But, the situation is not like that today. For many years, they have been in charge of the district secretary and have been working as small land lords. Those small land lords are colluding with traitors and enemies professionally to weaken the party. KC Karuppannan, the district secretary of the Erode East by-election, has resigned. Similarly, in Madurai, a new feud is simmering between Sellur Raju and RP Udayakumar, and an old feud between Dindigul Srinivasan and Natham Viswanathan.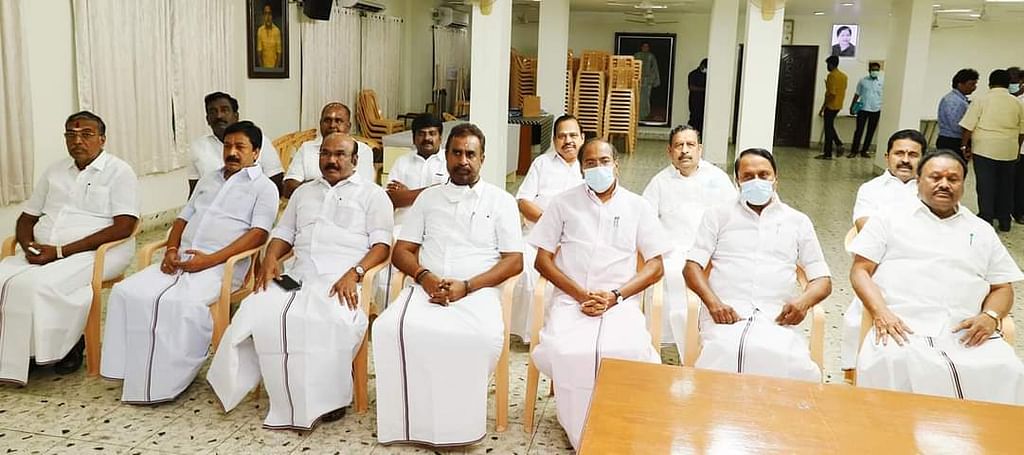 The conflict between CV Shanmugam and KP Munusamy in North District is increasing day by day. Similarly, district secretaries are struggling in Chennai, Krishnagiri and Kanyakumari districts. ADMK is almost extinct in Tuticorin district. Nothing can be done beyond former minister Kadampur Raju. In Villupuram district, the party is eroding day by day. Similarly, ADMK is losing many districts which were once strongholds. All this is due to the activities of District Secretaries. Similarly, DMK is active in Kongu areas. Since many of the district secretaries there are seniors, they are unable to match the pace of DMK.
To remedy this, Edappadi has an obligation to nurture young executives. If there are so many problems, the party cannot be strengthened. But to fix this, you have to act bravely like a mother. No need to be dictatorial for that. With the current simplicity of Edappadi, it is enough to have party work. "Edappadi will never be able to establish himself as a single leader without strictness in the party," he said in detail…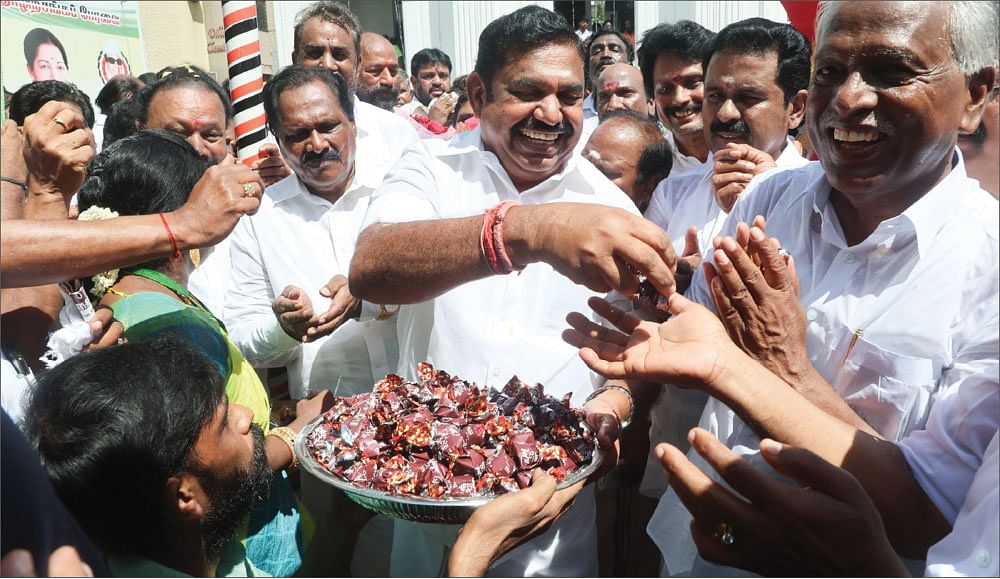 Edappadi fought against previous challenges for the leadership and got it today. Edappadi, who sits at the top of a party that has ruled Tamil Nadu for more than 30 years, will feel the embarrassment of that bench more. Even a small mistake can create a disastrous situation. Let's wait and see how he is going to handle it.!


If you want some motivation, then here is your way: Frases Positivas

Source: www.vikatan.com