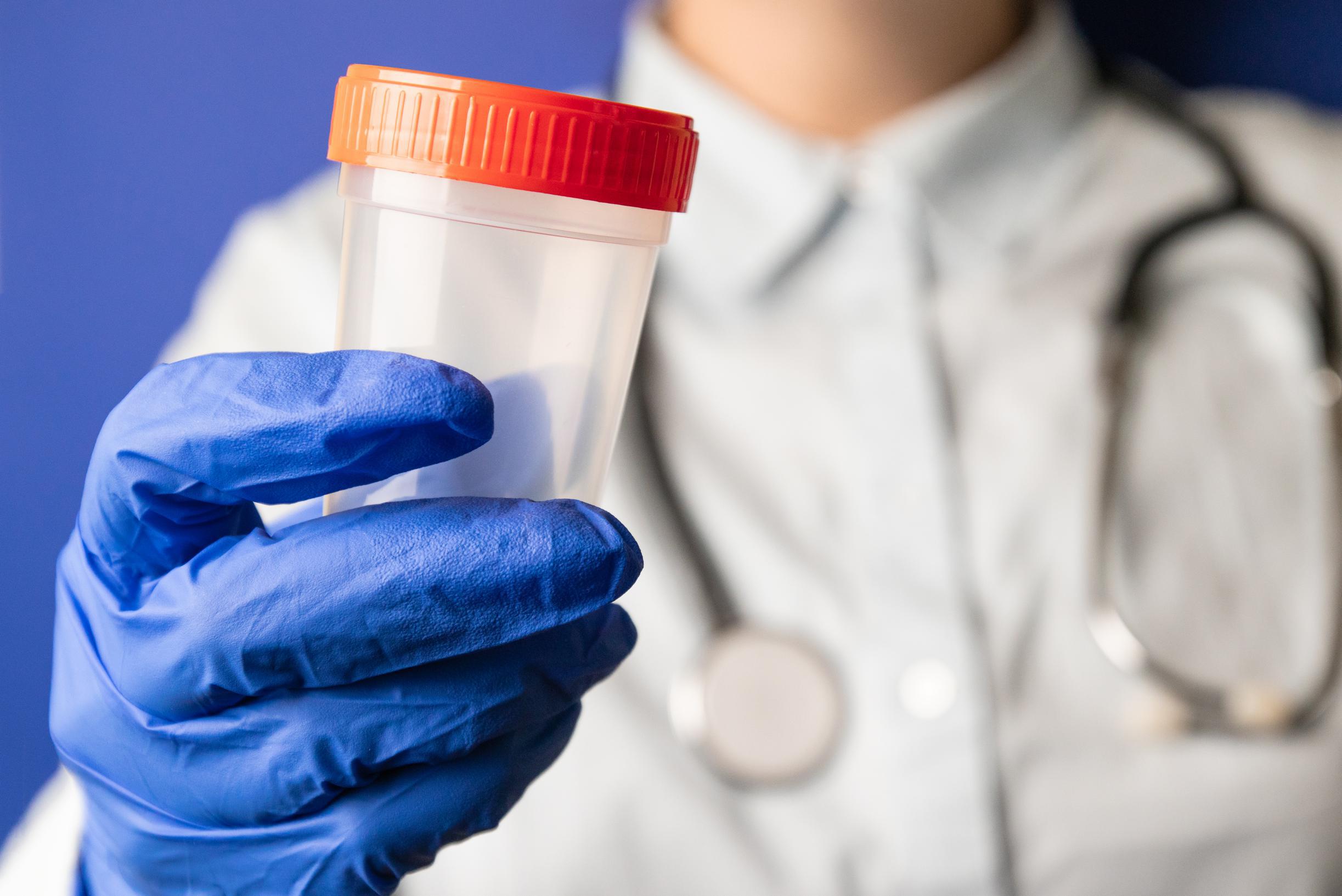 Jonathan M., a sperm donor from the Netherlands, may have 550 children worldwide because he lied about how many children he had and thus misled women. One of his victims and the Donorkind foundation want him to stop donating sperm. Jonathan M. has been charged and must appear before a Dutch court in April.
From 2007, M. donated his sperm to eleven Dutch fertility clinics. In fact, you were only allowed to donate to one clinic in the Netherlands at the time and to have a maximum of 25 children. However, this was not supervised. In 2017 it became known that M. did not comply with the rules. In the Netherlands alone he had 102 children. That's why he was blacklisted.
READ ALSO. Sperm donor testifies: "For each donation I was not allowed to have sex for 2 days. My girlfriend couldn't laugh at that."
False identities
However, this information was not passed on to foreign sperm banks, where M. offered his sperm to intended mothers under false identities. For example, he posed as Ruud at the commercial Danish sperm bank Cryos. He would come from a large family, make his own music and travel the world: "When I was in my late 20s, I got the feeling that I wanted to use my time usefully. I started to feel like I wanted to help others start a family," reads a handwritten letter on his profile.
In the meantime, M. also remained active on sites for insemination at home in the Netherlands. He then visited the intended mother and donated his sperm in a jar in the bathroom, after which the woman could inseminate herself. Everywhere he lied about how many children he had, so the intended mothers had no idea that he had already had more than a hundred children. "He came across as honest and reliable," says a Dutch mother. "He wanted to help us. For him it was a small thing, for us a big wish. Our desire was so great and through the internet it went much faster than through a clinic. He said he only had five or six donor children."
READ ALSO. Spermabank finds no donors: "And Danish sperm became 100 euros more expensive"
Years of warning
His victims have been warning about him for years. "This is taking on dangerous proportions," says one of them. "He must be locked up, because as long as he is walking around, he will continue to do this." Now a mother, together with the Donorkind foundation, has sued him because Jonathan M. approached another wishing mother in February. They want him to never donate his sperm again. According to lawyer Mark de Hek, they already have 25 statements of support from other mothers. "His own reproductive drive must not endanger donor children and their parents," says De Hek. "We hope this will deter other mass donors so they stop fathering so many children and lying about the numbers."
According to M., he is doing the right thing with his donations and it is not at all his goal to have as many children as possible. "I enjoy doing it and making people happy," he says. "The gratitude of doctors and prospective parents is great. I have helped people who might otherwise have remained childless. That is sometimes forgotten."
Dangerous
It is not known exactly how many children M. has. In 2021 he said to The Volkskrant that he would have 275 children and in a recent message to a mother he stated that there are 550. Many countries have a maximum number of children per donor to prevent inbreeding. This can happen unintentionally if two children of a donor enter into a relationship without knowing that they have the same father. Research also shows that children with dozens of half-siblings are more likely to have emotional problems and are more afraid of incest or inbreeding.
M. does not see that problem. "The children can stay together, make music together, have big Christmas dinners and help each other where necessary. If the kids are like me, they see the romantic side of it: lots of love and warmth to share with all their half-siblings worldwide. They are a special, big family that other children may even look upon with longing."


If you want some motivation, then here is your way: Frases Positivas