In 1997, BG Dwarkanath and Subramanya Bhatt met Shersex Desai, the then managing director of Titan, in his Bengaluru office.
"Sir, a project that no Indian company has ever thought of… to manufacture the world's slimmest watch movement. It will help us make a mark not only in the Indian market but also in the global market," said P.G.T.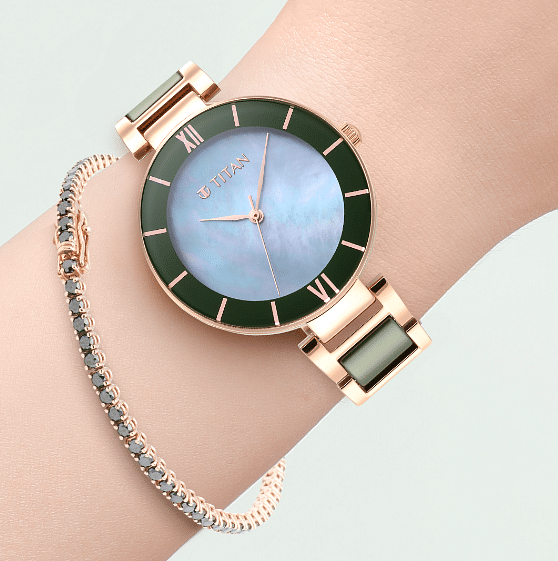 As the engine acts as the heart of a vehicle, the movement acts as the heart of a watch. Do you know the size of the watch movement predicted by BGT in 1997 to be 1.5 mm? It should also create such a slim mood with the battery. Longer battery life was also a challenge.
Before this, many companies had taken similar initiatives and produced a few nominal watches and kept them in museums. But Titan was clear that the movement it was now designing had to be mass-produced and affordable. In the end, Titan MD Desai gave the OK to PGD's Slim Watch project and sent him on his way.
A battery that lasts for 50 years…
Immediately, the best brains in the Titan company were mobilized. The plan was explained. Work got hot. A watch movement was produced by 2000 with the advice and assistance of some foreign companies. The battery used in the movement was enough to power a 40 watt bulb for one hour. That much electricity can run a watch for about 50 years.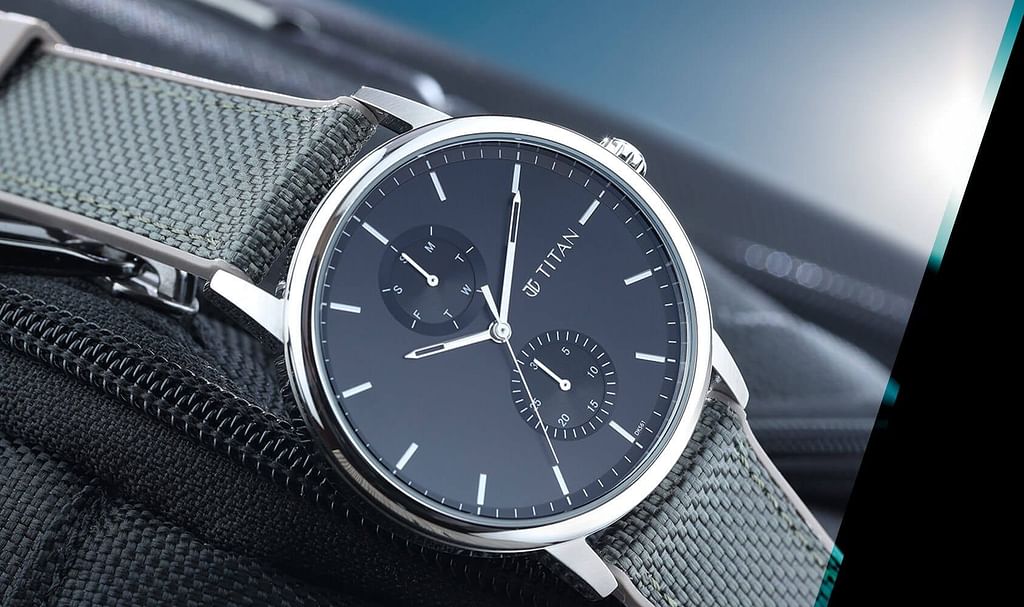 When everything was so perfect, Titan wanted to sell the watch movement to Raymond Weil, a Swiss company for some reason. A slap in the face by someone from Raymond Weil hit PGD hard, saying, "If they use an Indian company's watch movement, their brand image will suffer."
Water resistant…
What if the Swiss don't buy our movement…? Desai ordered that we will introduce the world's ultra slim watch under my brand. But, this ultra slim watch of Titan should be water resistant, only then it will be suitable for Indian customers and our product will be successful in the market, he said.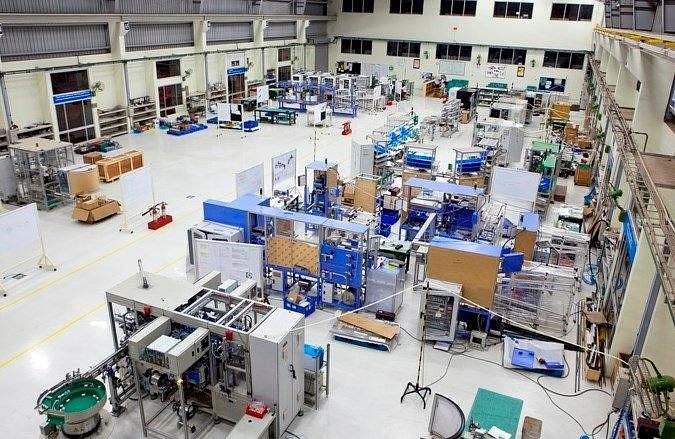 The entire team was horrified. How can water resistant feature be brought in such a slim watch… They were scratching their heads. When they again asked a Swiss company for help, they kicked out the Titan.
Finally using their expertise to produce a water resistant watch. The watch movement, including the top, is just 3.5mm thick and weighs just 14g. The "Titan Edge" watches were introduced in May 2002 with the tagline of being the world's slimmest, lightest watch. After that, all the world's watch companies hit the mark and made history.
Tamil Nadu Government is Titan's major partner…
Tamil Nadu and the Tata Group also have an umbilical cord relationship with the company. Tata group of companies are spread across several states in India. In 1984, Titan was a joint venture between TIDCO and Tata Group of Tamil Nadu. The registered office of this company till date is in Hosur town in Krishnagiri district of Tamil Nadu.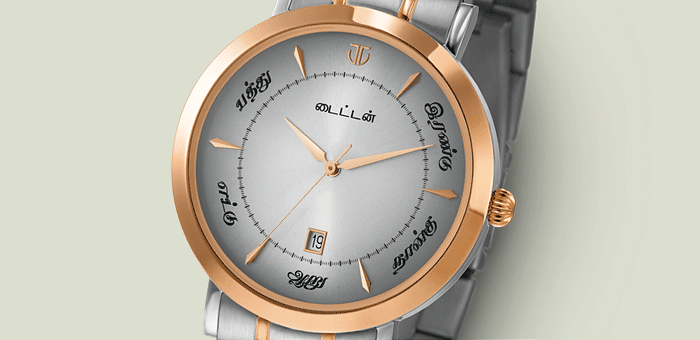 Today, Titan is more than just a watch manufacturer. One of India's leading lifestyle brands. A huge company with an annual turnover of over Rs 20,000 crores.
Titan's opening is action-packed. Quartz watches were expensive in the 1980s. But better in terms of quality and timekeeping technology. Despite many people saying not to take this risk, Titan made quartz watches and announced its quality to the world.
Fasttrack attracts youth…
Since the year 1998, Titan has continued to dominate the market by introducing the youth brand Fastrock. Similarly, in the last 20 years Carrot Lane has acquired several brands such as Favre Leuba.
Under many brands like Fastrock, Sonata, Octane, Silas, Helios, Titan Raga, Carrot Lane, Titan Eye Plus, Skin…Titan Company manufactures and sells many items like watches, glasses, perfumes, bags…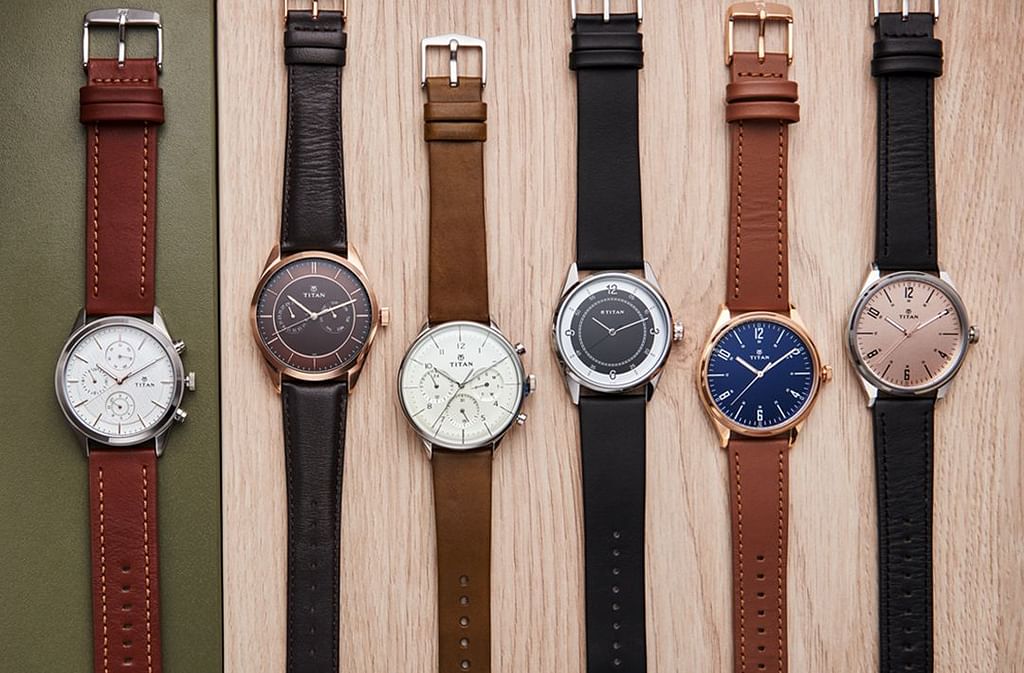 As of last December 2021, Tamil Nadu government's DITCO still holds about 27% of Titan's shares. The allowance given by Titan is still going as an income to the Tamil Nadu government.
As of 2019, Titan is competing with the world's top companies to be the fifth largest watchmaker in the world.
Titan Edge is a super brand example of how hard work pays off.
(I will say again next Tuesday)


If you want some motivation, then here is your way: Frases Positivas