A review meeting of Deputy Heads of Registration was held under the chairmanship of Minister for Commercial Taxes and Registration Murthy at the Integrated Commercial Tax Office, Nandanam.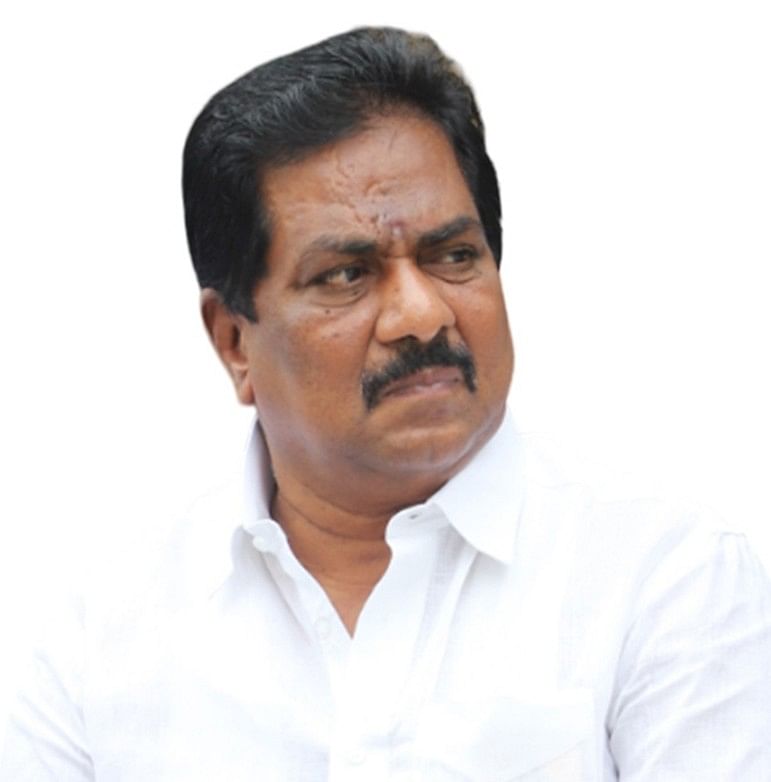 Speaking in this meeting, the minister ordered that the number of tokens should be increased as the documents for the bond registration are expected to be very high in the coming days. He also said that all the registrar's offices across Tamil Nadu should function on Saturday 25th.
Former Additional Head of Registrar and Madras High Court Advocate A. Aramukha Nainar shared with us that there are three reasons for the extension of working hours of the Special Registration Office. He said, "The financial year 2022-2023 will end with the coming month of March. Usually in the new financial year which starts on April 1st every year, land values ​​rise significantly by up to 5%. So there will be a crowd waiting to register their bonds within this price range.
The GuideLine Value for lands in Tamil Nadu was revised in 2012. In 2017, the guideline value was reduced to 33% to correct the tariff deficiencies. After five years of this reduction, the registration department has again started work on a comprehensive adjustment of the guide values.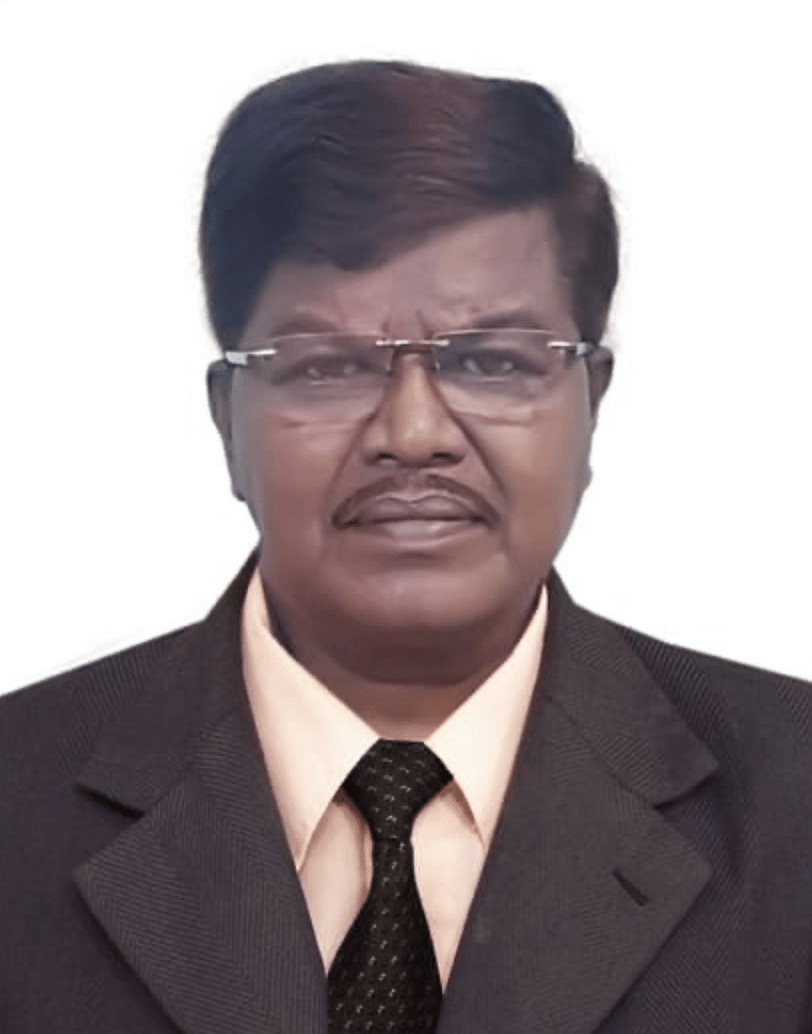 Although the official announcements for this are yet to be released, there are reports that the value of the land guide is likely to increase after the announcement. This will incur higher stamp duty and registration fee. So many people gather to register the deeds before the Land Guide Notification.
A financial transaction can be shown in income tax return only if it is completed within the financial year. A day's delay in this will result in the account for the next financial year. So a crowd will be in a hurry to complete their transactions and registrations by then.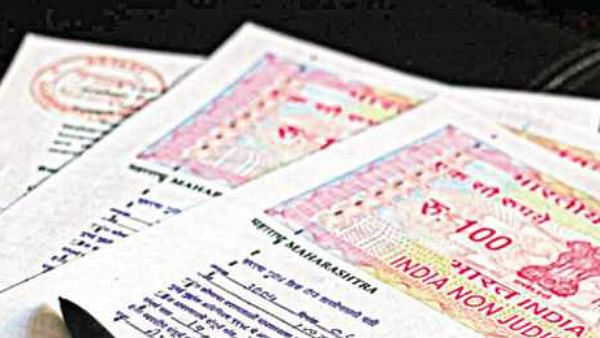 In Tamil Nadu some sub-registration offices, which are always crowded, will operate on all Saturdays, but considering that due to these three reasons, all the sub-registration offices will have an immeasurable crowd, the Minister said that the coming Saturday will be a working day to facilitate people's work and avoid crowding.
Earlier, 200 tokens were issued for major functions, 100 tokens for minor functions and a limited number of tatkal tokens were also issued. 200 tokens to 300- and 100 tokens to 200- are likely to increase due to overcrowding. Likewise, all the work related to the registration will be done without the registration of the deed on Saturday," he said.


If you want some motivation, then here is your way: Frases Positivas

Source: www.vikatan.com